make HOLIDAY MEMORIES WITH YOUR FAMILY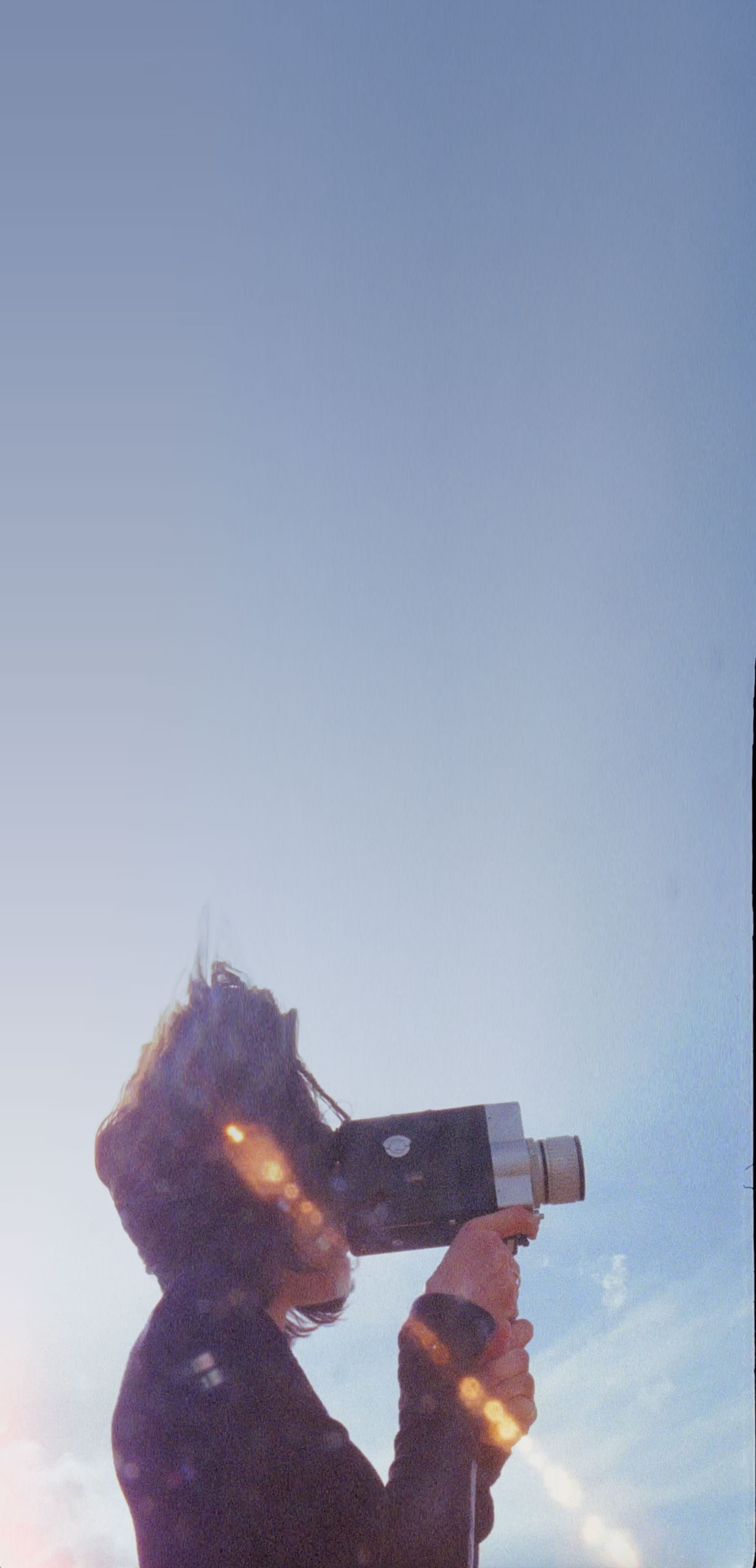 Holiday Boxes that help families celebrate their traditions
Our fun illustrated holiday guides give you everything you need to know in a nutshell.
Modern and original holiday gear you get to build and make your own.
Activities, projects and holiday inspiration to engage the entire family.
Make holiday art, play classic games, cook traditional food and sing together.
From our family to yours
We spend months crafting each box, transforming traditions into experiences, recipes and craft projects for the whole family. We work hard, to make it easy for you to celebrate your culture and traditions.