Regular price
Sale price
$52.90
Unit price
per
Sale
Sold out
Subscribe and save up to 40%
Mid-Autumn Festival, also known as the Moon Festival or Mooncake Festival, is a time for families to reunite and give thanks, celebrate bountiful harvests, and honor the moon. Our box includes everything you need. Read and color the story of Change, the goddess of the moon, decorate with a special lantern, make your very own mooncakes with the mooncake press and easy recipe included and package them as gifts!
Share
View full details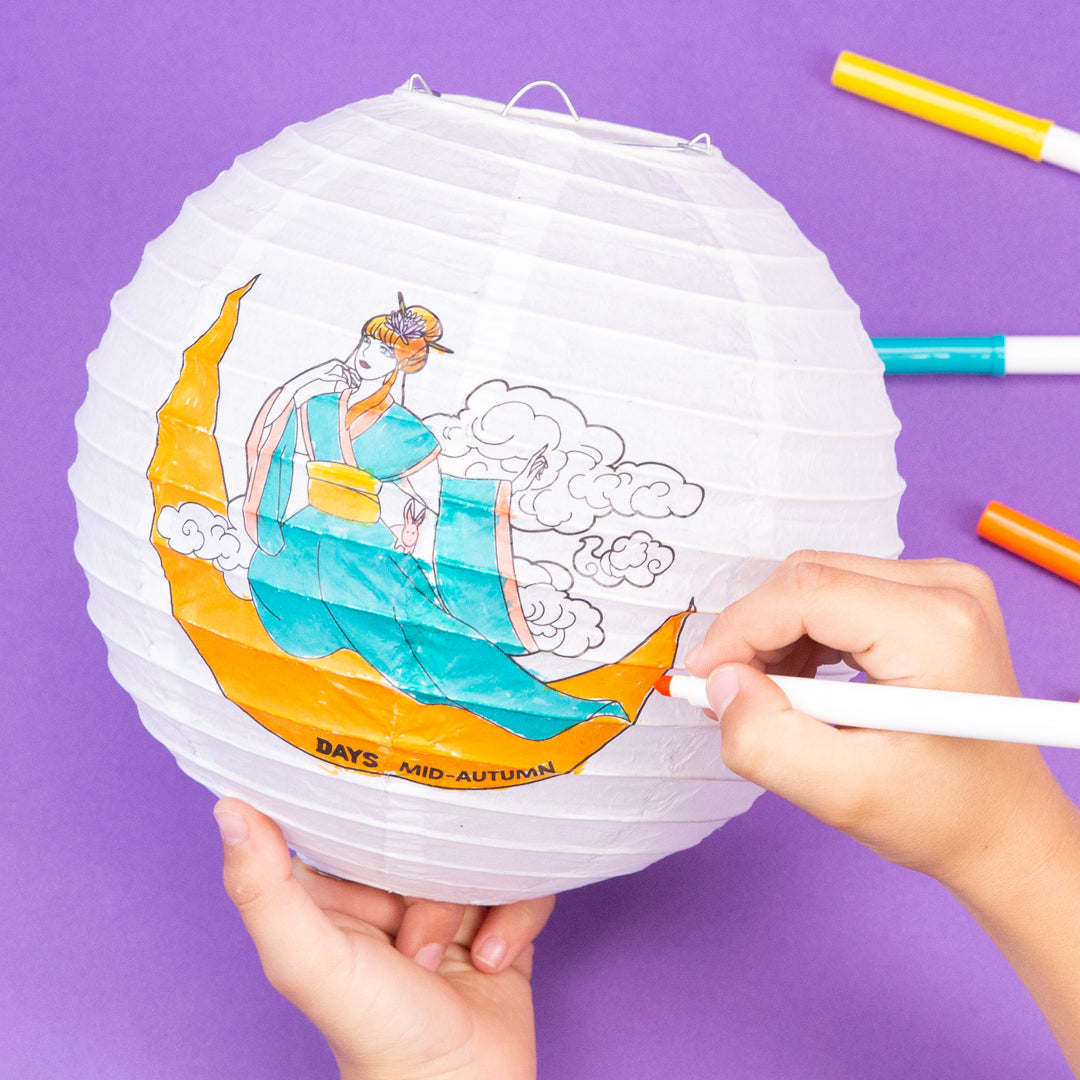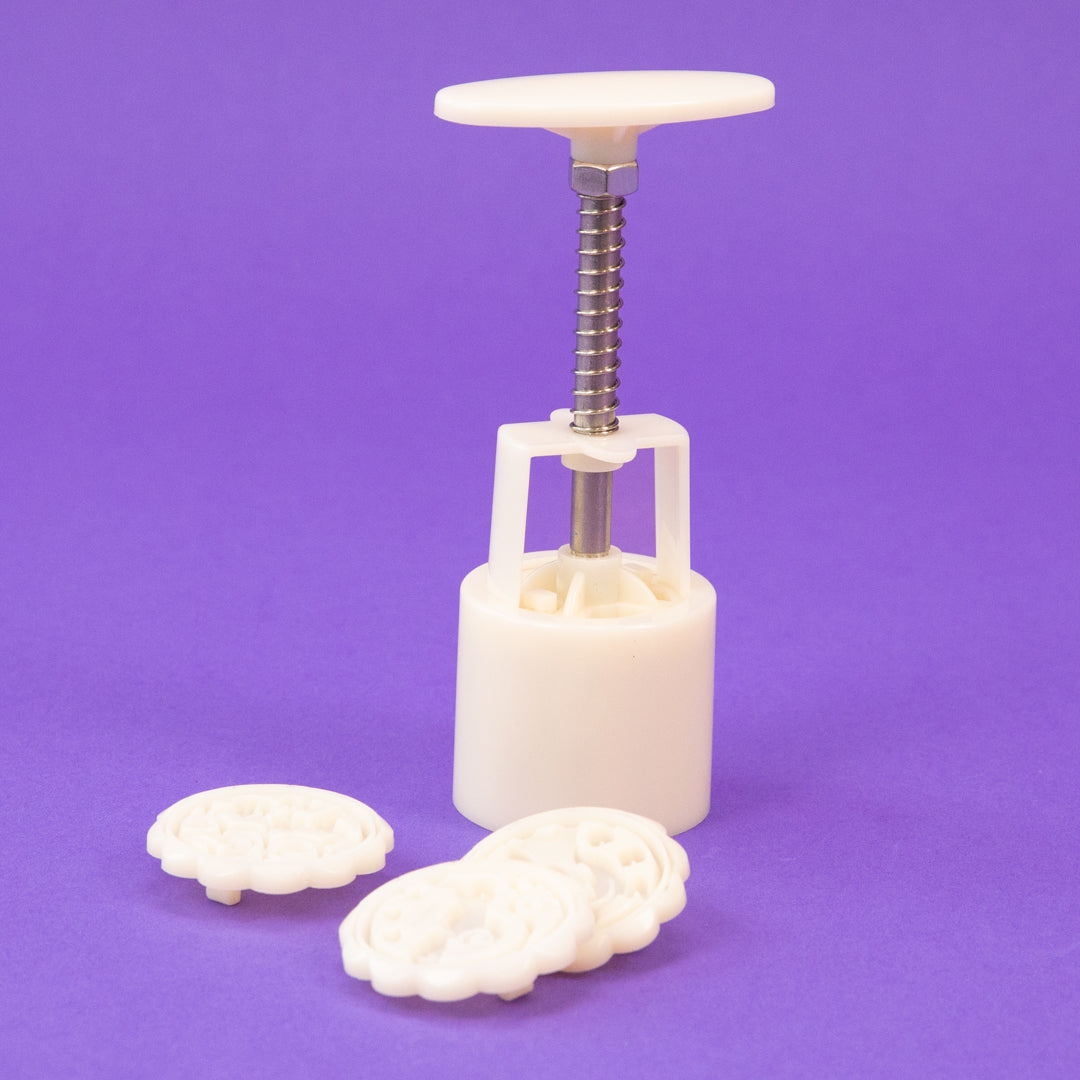 Packed With Holiday Gear, Crafts, And Activities For The Entire Family
1
Read and color the story of the moon goddess
Build this moon-shaped lantern, decorate the image of the moon goddess Chang'e, and light up your Mid-Autumn festivities!
**Caution with battery. Not intended for children**
2
Press, bake, pack, and share mooncakes
Impress your friends and relatives by gifting them professional-looking adorable mooncakes with the Days Mooncake Kit. It includes an easy recipe, a moon cake press, and super cute bunny boxes.
3
Read and color the story of the moon goddess
Over the centuries there have been several different versions of the story of Chang'e, and how she came to be the goddess of the moon. In this version, you will find love at the center of our retelling. Parents share the story while children search for her shadow on the moon.
4
Learn about the Mid Autumn Festival and much more
Our original and insightful holiday guide will help you celebrate like a pro. Full of useful info for beginners and experts alike, it covers Mid Autumn Festival traditions, traditional foods, popular songs, and much more
Included when you purchase Mid Autumn Festival in a Box™, or with the first year of your Chinese Holidays Plan.
5
Collect a Mid Autumn charm
This Mooncake charm is the perfect collectable for Mid Autumn Festival.
*Charm does not include DAYS keychain
Products included in Mid Autumn Festival in a Box™