The Royal Collection
Regular price
Sale price
$52.90
Unit price
per
Sale
Sold out
Purim is a day to dress up, party, and let loose. Celebrate like a pro with this box packed with fun activities for the entire family. Assemble and shake your very own Royal Grogger, make and wear unique Gemstone Crowns, and more...
Share
View full details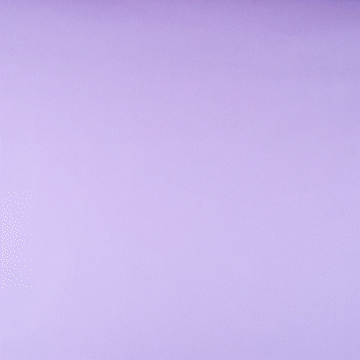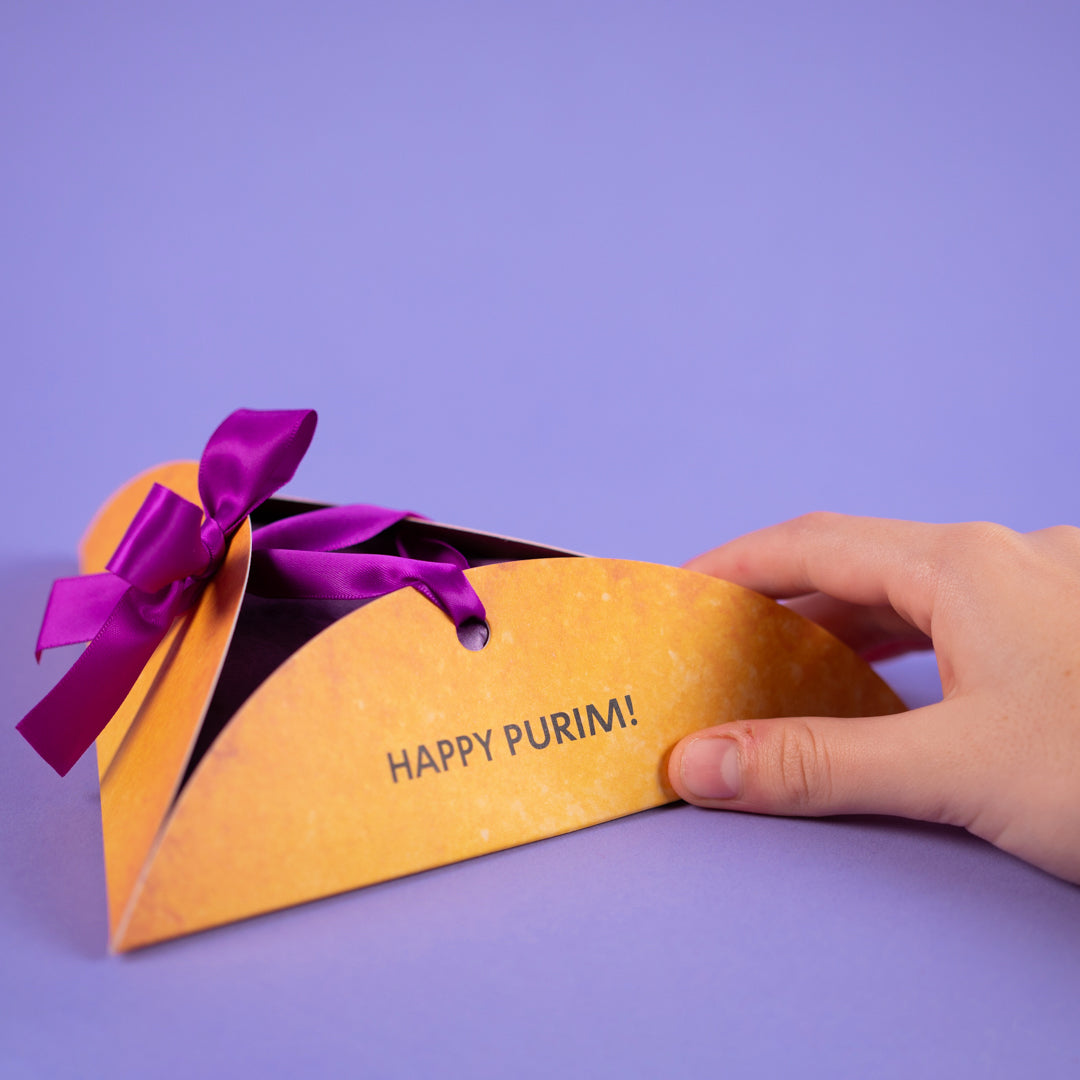 Packed With Holiday Gear, Crafts, And Activities For The Entire Family
1
Decorate your own Gemstone Crowns
The story of Purim celebrates the courage of Queen Esther to stand up for what was right. Create your own gemstone crowns to celebrate her bravery.
Includes everything you need to create three gemstone crowns and adjust them to the size of your head.
2
Assemble a Royal DIY Grogger and make noise!
On Purim, we use a grogger to drown out Haman's name with noise while reading the Megillah of Esther. Put this Royal Grogger together and make some noise!

3
Pack and give Old School Mishloach Manot
At Purim we send Mishloach Manot so that our friends and family have enough food and treats for the Purim feast. Fold, add your favorite snacks and treats, and give this to friends, neighbors or family members.
Includes materials for two packages.
4
Host a purim party and so much more
You'll celebrate like a pro with our step-by-step holiday guide. Designed for beginners and experts alike, it covers meaningful Purim traditions, discussion questions, festive recipes, and much more!
Included when you purchase Purim in a Box™ , or with the first year of your Jewish Holidays Plan.

Products included in Purim in a Box™