Crazy Beez
Regular price
Sale price
$52.90
Unit price
per
Sale
Sold out
Subscribe and save up to 40%
Also available as part of
Jewish All Holidays Plan
,
Jewish Main Holidays Plan
Rosh Hashanah is the Jewish New Year and the sweetest holiday of all! This box will put everyone in a new year mood, including crafting colorful 3D pop-up greetings, baking sweet crazy beez treats with our special baking kit, exploring the jewish calendar, and much more!
Share
View full details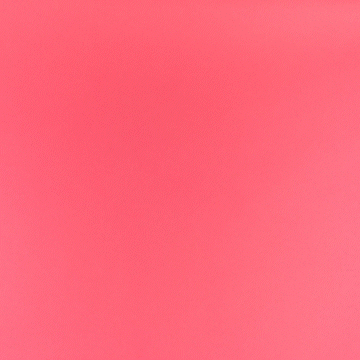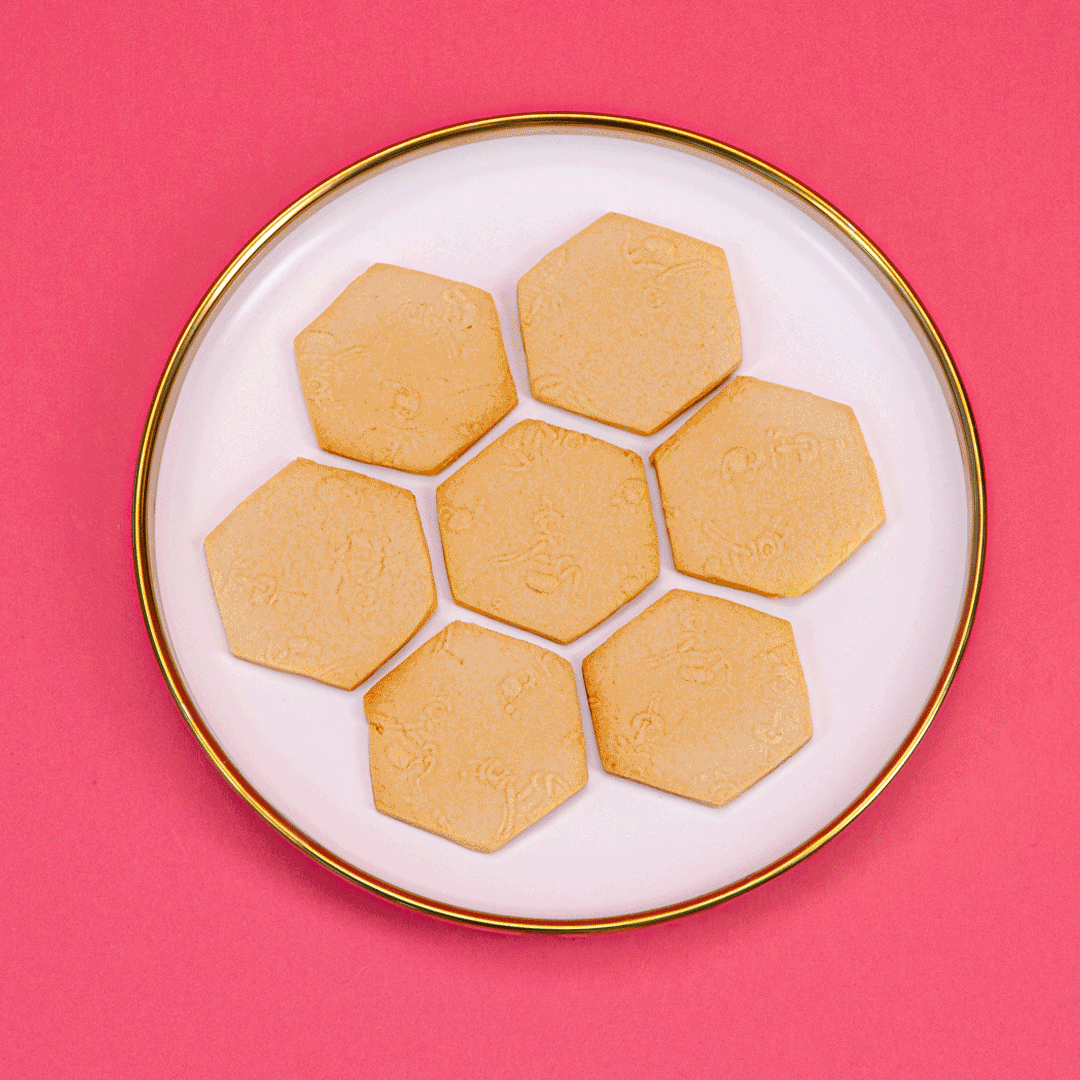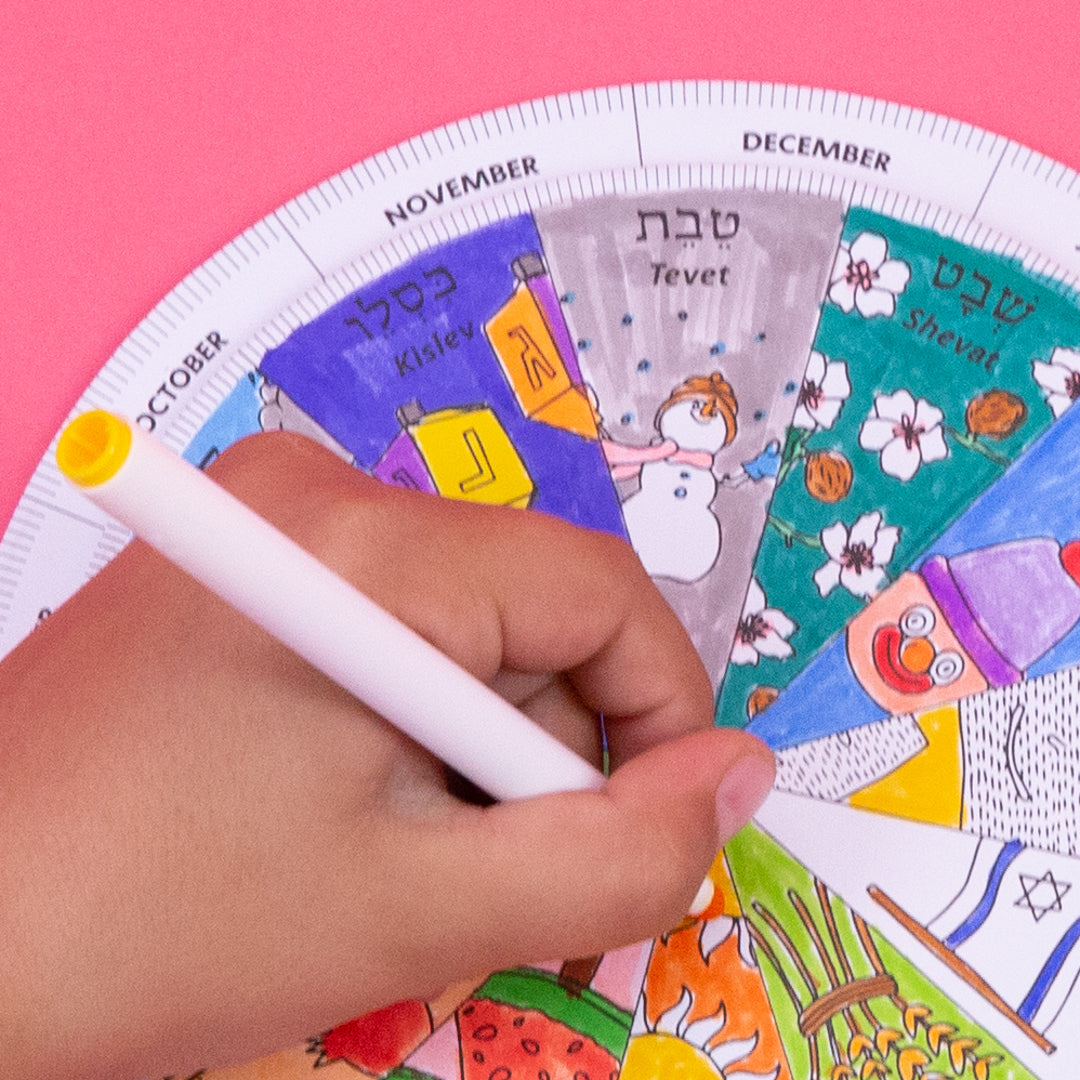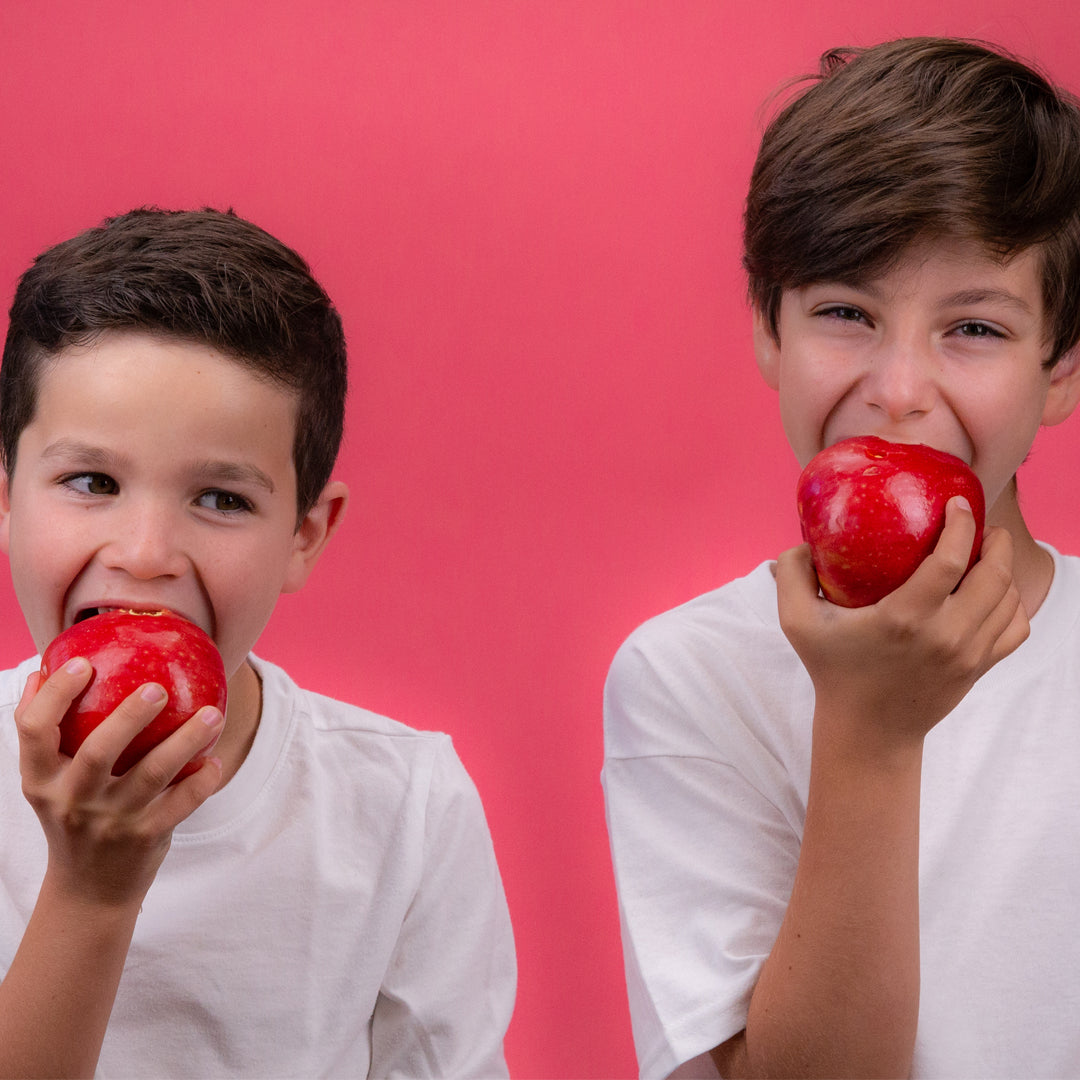 Packed With Holiday Gear, Crafts, And Activities For The Entire Family
1
Make-your-own pop-up new year greetings
Wish your loved ones a Happy New Jewish Year with our fun, pop-up greeting cards! Assemble the pieces, write a special message, and send them with wishes for a sweet new year!
2
Mold and bake crazy beez honey cookies
Fill your house with the sweet smell of a new year! With the Days Crazy Beez baking kit, the entire family will have a blast rolling and shaping a super easy recipe into unique and delicious holiday cookies
3
Color and explore the Jewish calendar
Have you ever struggled to explain why Hanukkah keeps shifting around or why our Jewish birthday is different every year? Our particular calendar wheel, illustrated by the known Israeli Illustrator, Batia Kolton, makes it super easy and fun to explore the relationship between the Jewish year and the Gregorian calendar!
4
Discover new traditions and so much more
You'll celebrate like a pro with our step-by-step holiday guide. Designed for beginners and experts alike, it covers meaningful Rosh Hashanah traditions, discussion questions, festive recipes, and much more!
Included when you purchase Rosh Hashanah in a Box™, or with the first year of your Jewish Holidays Plan.
5
Collect a one of a kind charm
This Bee charm is the perfect collectable for Rosh Hashanah. *Charm does not include DAYS keychain
Products included in Rosh Hashanah in a Box™