Pop Up Sukkot
Regular price
Sale price
$52.90
Unit price
per
Sale
Sold out
Subscribe and save up to 40%
Also available as part of
Jewish All Holidays Plan
Sukkot celebrates the fall harvest and honors the forces of nature. This box has everything you need to celebrate it like a pro and engage the entire family in the celebration! Build your own pop-up mini sukkah, bake & shake the Four Species, feel good by making a very long felt chain to decorate your Sukkah, and more... 
Share
View full details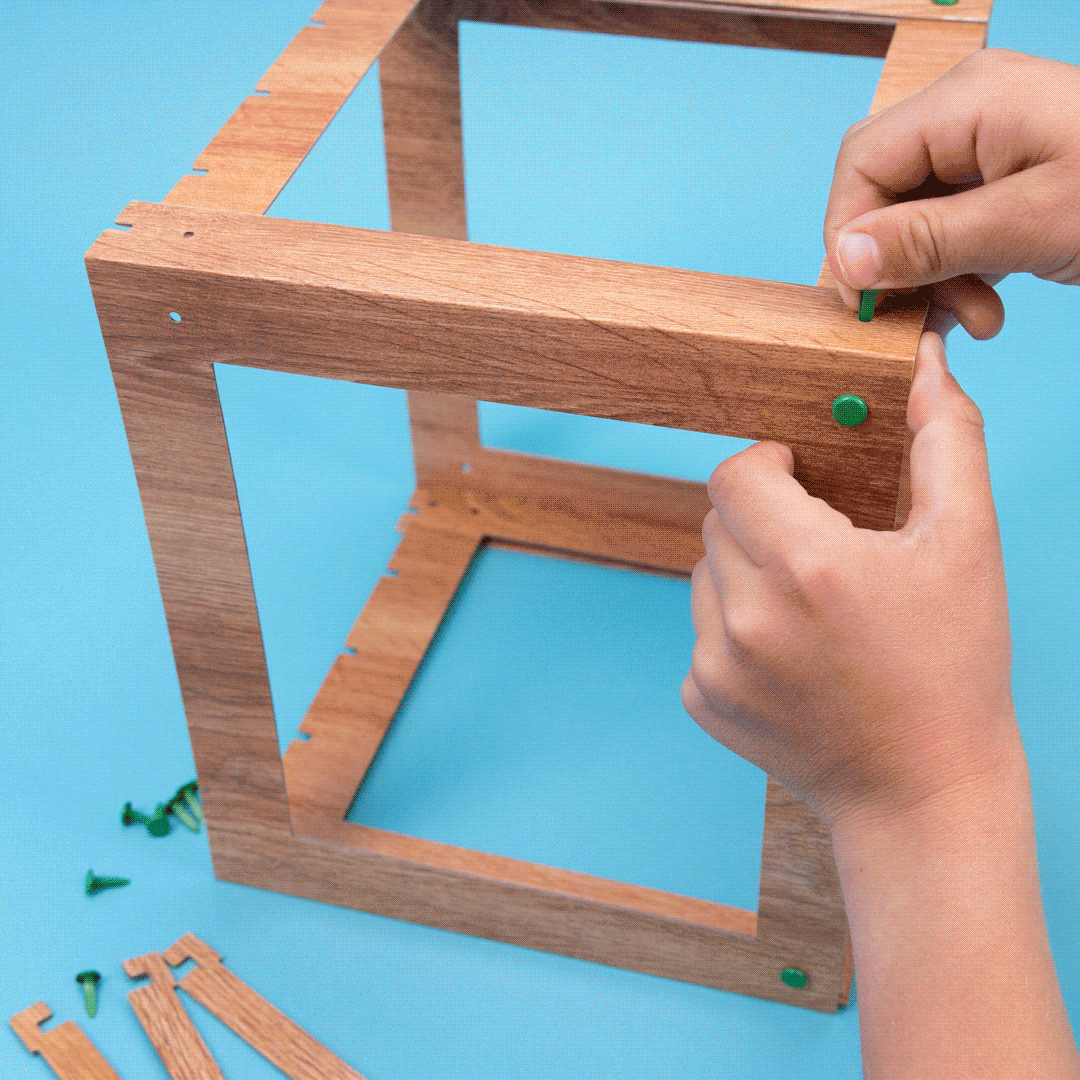 Packed With Holiday Gear, Crafts, And Activities For The Entire Family
1
Build a pop-up sukkah
Our Pop-Up Sukkah kit is easy to put together, and includes everything you need: structure, fabric, and Schach. Construct the mini sukkah and add color to the 3 canvas walls with your favorite coloring supplies to make it a unique one.
2
Four Species Cookie Maker
With this experience, you will honor the Four Species of Sukkot with a delicious, zesty treat. After baking, we invite you to give these cookies a little shake before you take a bite!
3
Decorate your sukkah with the rainbow
The greatest joy of Sukkot is decorating the Sukkah, making it a 'magical space' for your family and your guests. With our felt Rainbow Sukkah Garland, you will add a cozy pop of color to your Sukkah. Choose your pattern and hang it in your sukkah!
4
Discover new traditions and so much more
You'll celebrate like a pro with our step-by-step holiday guide. Designed for beginners and experts alike, it covers meaningful Sukkot traditions, discussion questions, festive recipes, and much more!
Included when you purchase Sukkot in a Box™, or with the first year of your Jewish Holidays Plan.
5
Collect a Sukkot charm
This Torah charm is the perfect collectable for Sukkot.
Products included in Sukkot in a Box™