Traditions With a Twist
Regular price
Sale price
$52.90
Unit price
per
Sale
Sold out
Subscribe and save up to 40%
Also available as part of
Jewish All Holidays Plan
Sukkot celebrates the fall harvest and honors the forces of nature. This box has everything you need to celebrate it like a pro and engage the entire family in the celebration! Build your own mini sukkah, add a festive presence of the Four Species to your sukkah, play the Ushpizin trivia game, and more... 
Share
View full details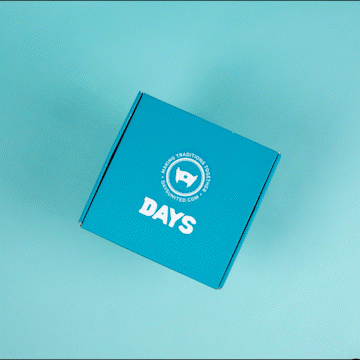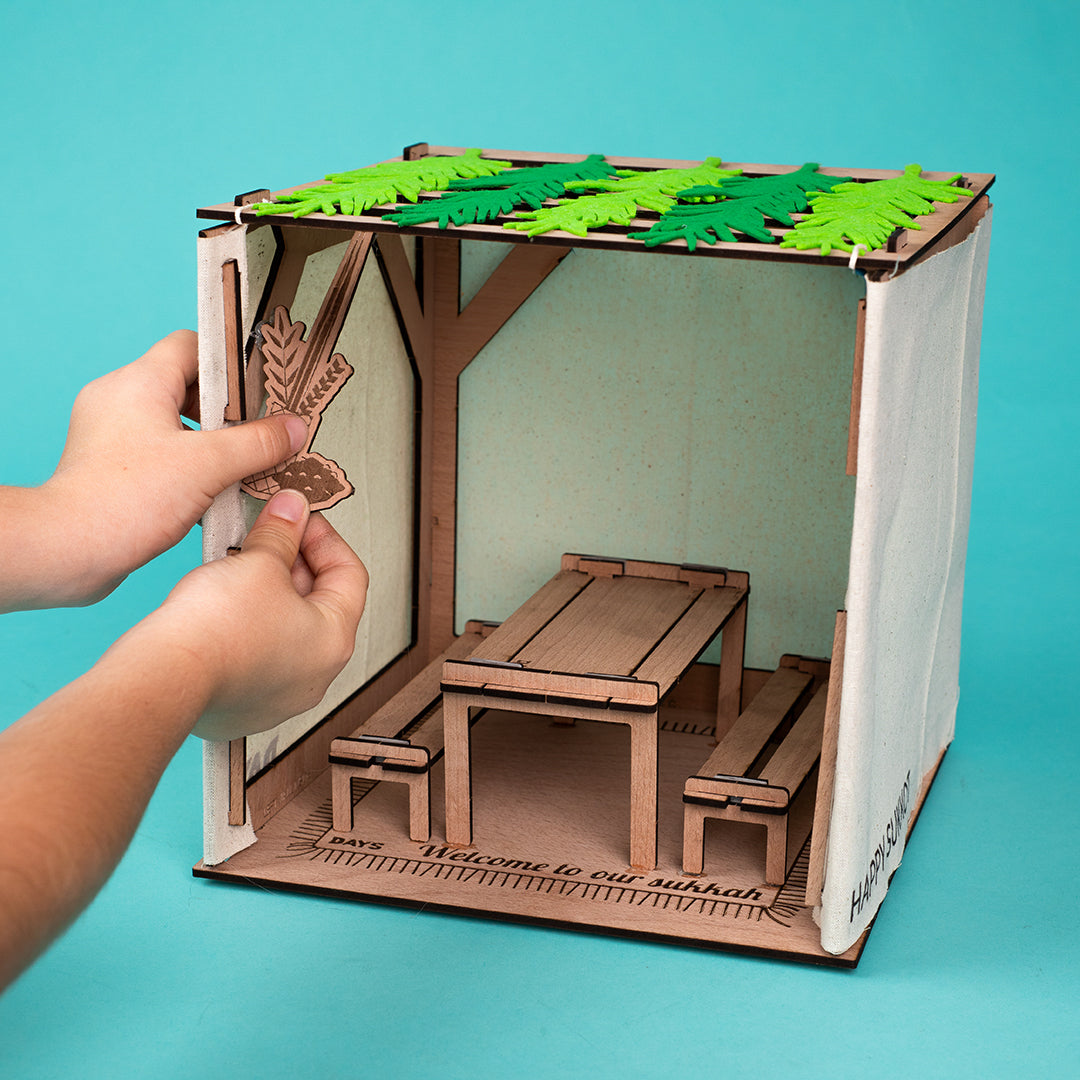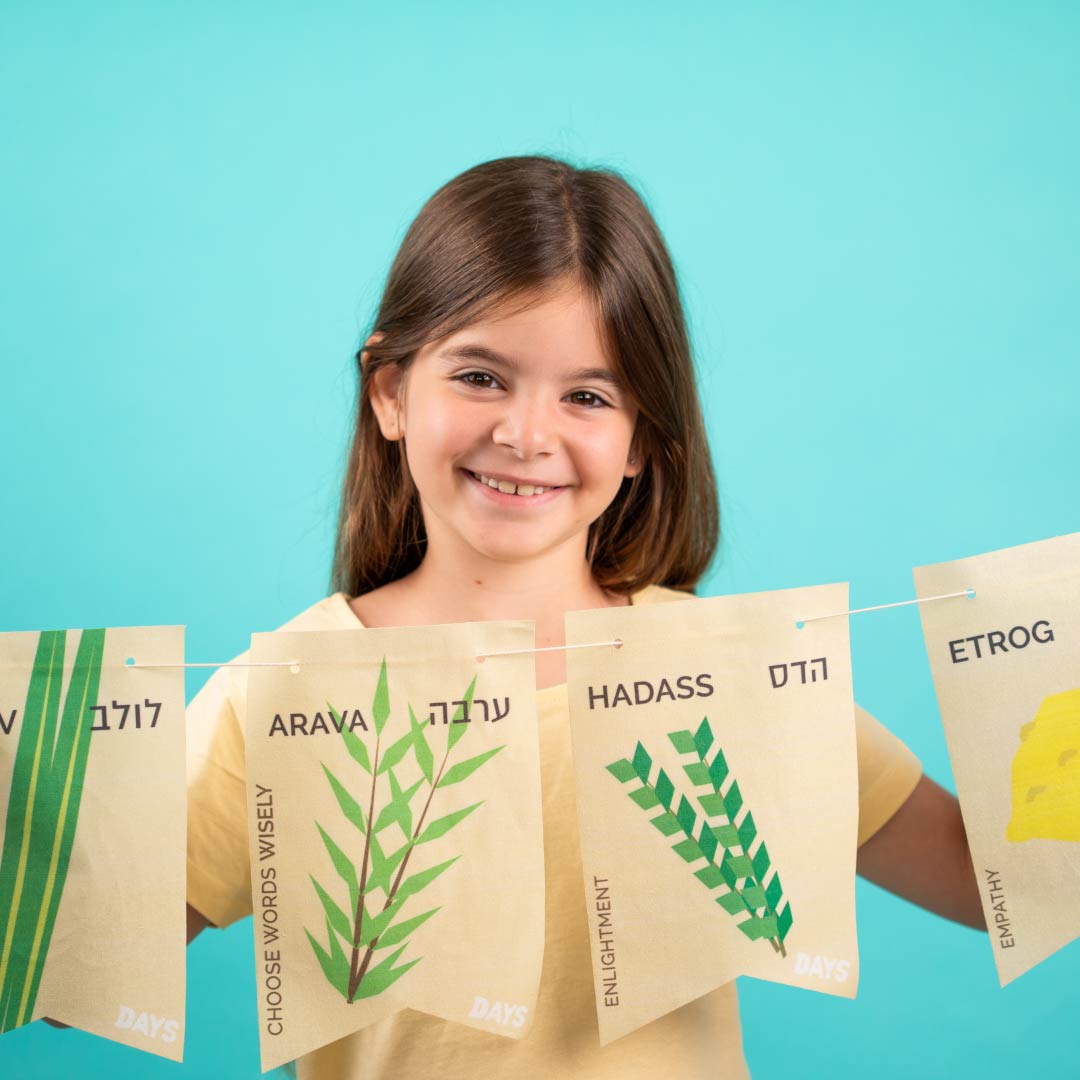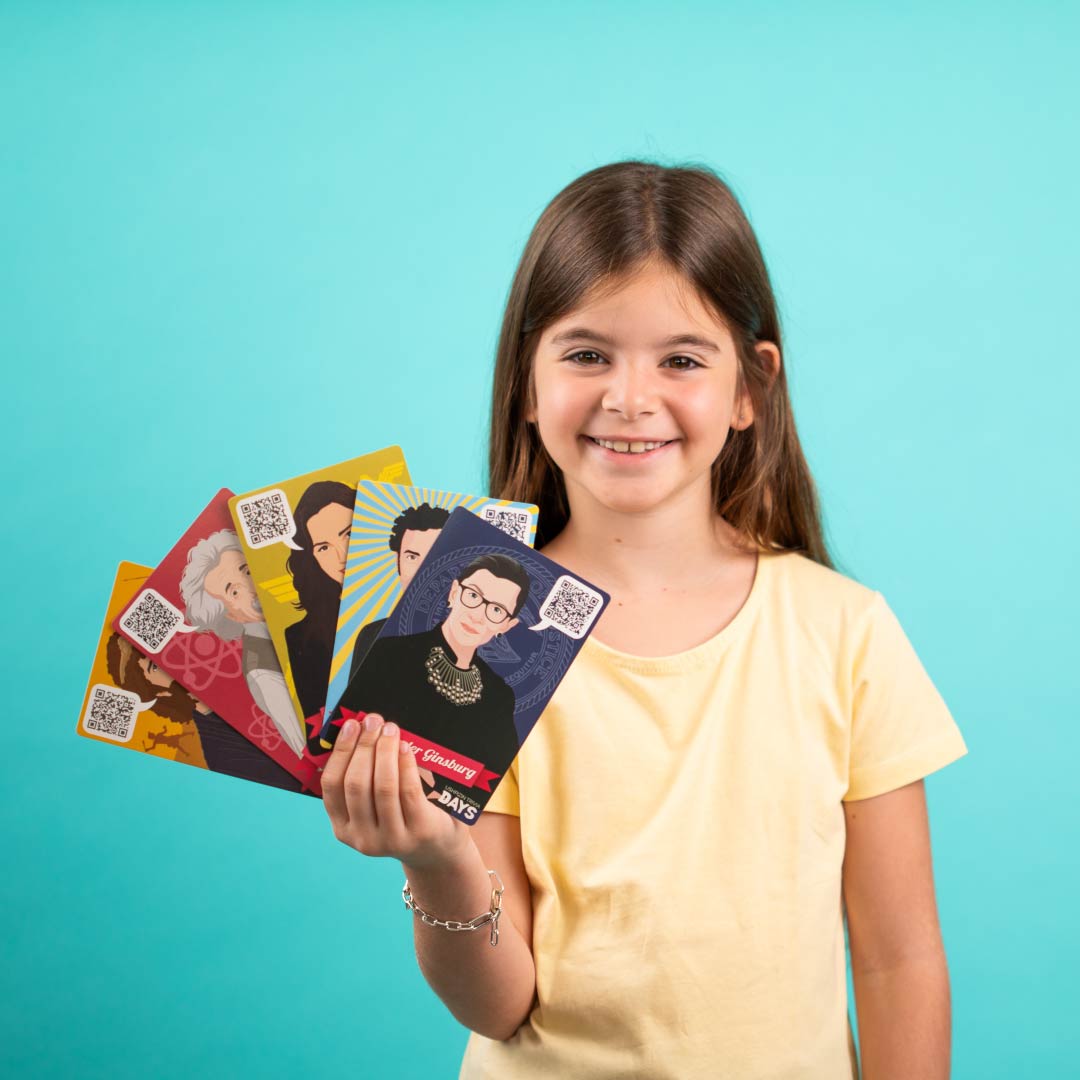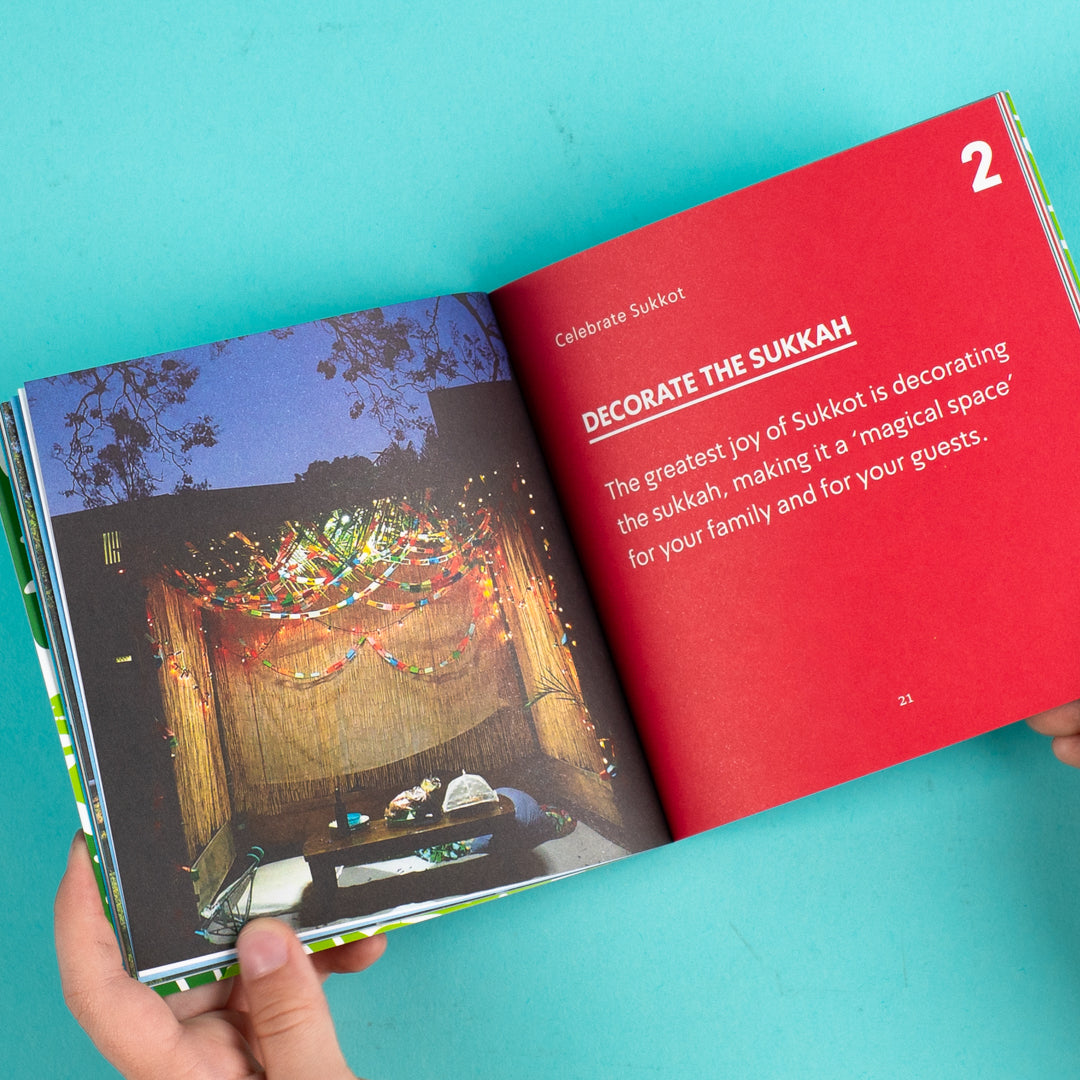 Packed With Holiday Gear, Crafts, And Activities For The Entire Family
1
Build a mini sukkah!
Our original Pop-Up Sukkah kit is easy to put together, and includes everything you need: structure, fabric, and Schach. Construct the mini sukkah and add color to the 3 canvas walls with your favorite coloring supplies to make it a unique one.
2
Engage with the four species
Don't have a Lulav and Etrog you can shake for Sukkot? No problem. Our canvas flags will add their festive presence to your sukkah.
3
Play the ushpizin trivia game
Invite inspiring people to your sukkah with our fun and educational Ushpizin Trivia game. Features original illustration, trivia questions for the famous Jewish figures, and enriching video content.
4
Discover new traditions and so much more
You'll celebrate like a pro with our step-by-step holiday guide. Designed for beginners and experts alike, it covers meaningful Sukkot traditions, discussion questions, festive recipes, and much more!
Included when you purchase Sukkot in a Box™, or with the first year of your Jewish Holidays Plan.
5
Collect a Sukkot charm
This Etrog charm is the perfect collectable for Sukkot.
*Charm does not include DAYS keychain
Products included in Sukkot in a Box™