Birthday of the Trees
Regular price
Sale price
$52.90
Unit price
per
Sale
Sold out
Enjoying the beauty of nature is a wonderful way to bring a smile to your face every day. On Tu B'Shvat, a Jewish holiday celebrating the birthday of trees, we celebrate this gift by planting trees. Our Tu B'Shvat in a Box™ has everything you need to celebrate the Jewish Birthday of the Trees in style. Sculpt your own chocolate tree rings, build a planter and plant a Sunflower flower, play with a Tree Bingo game, and much more!

Share
View full details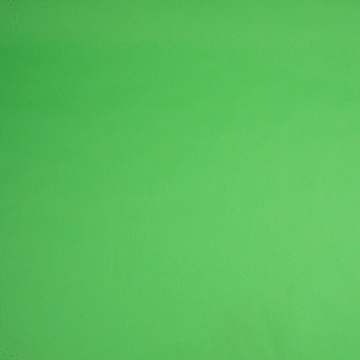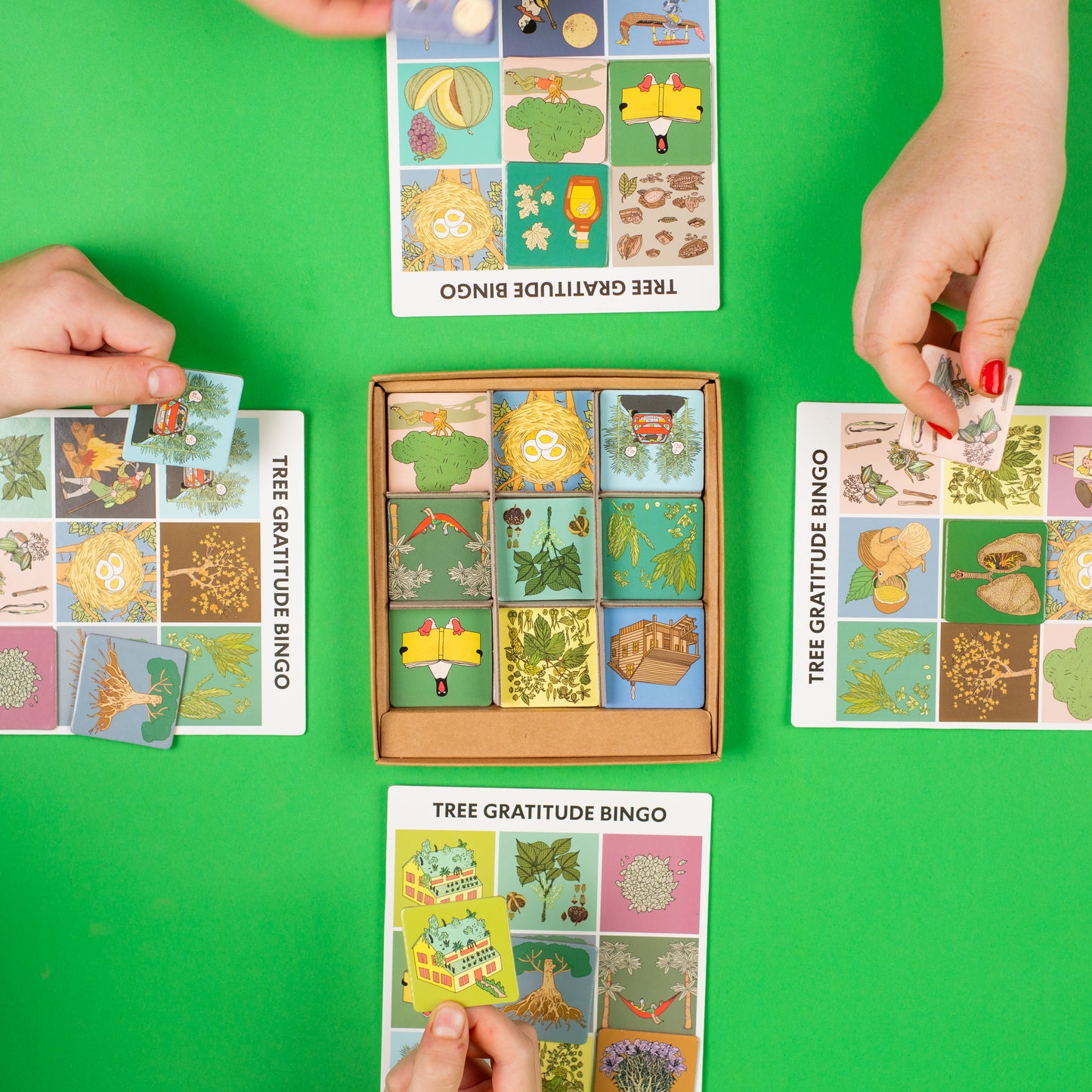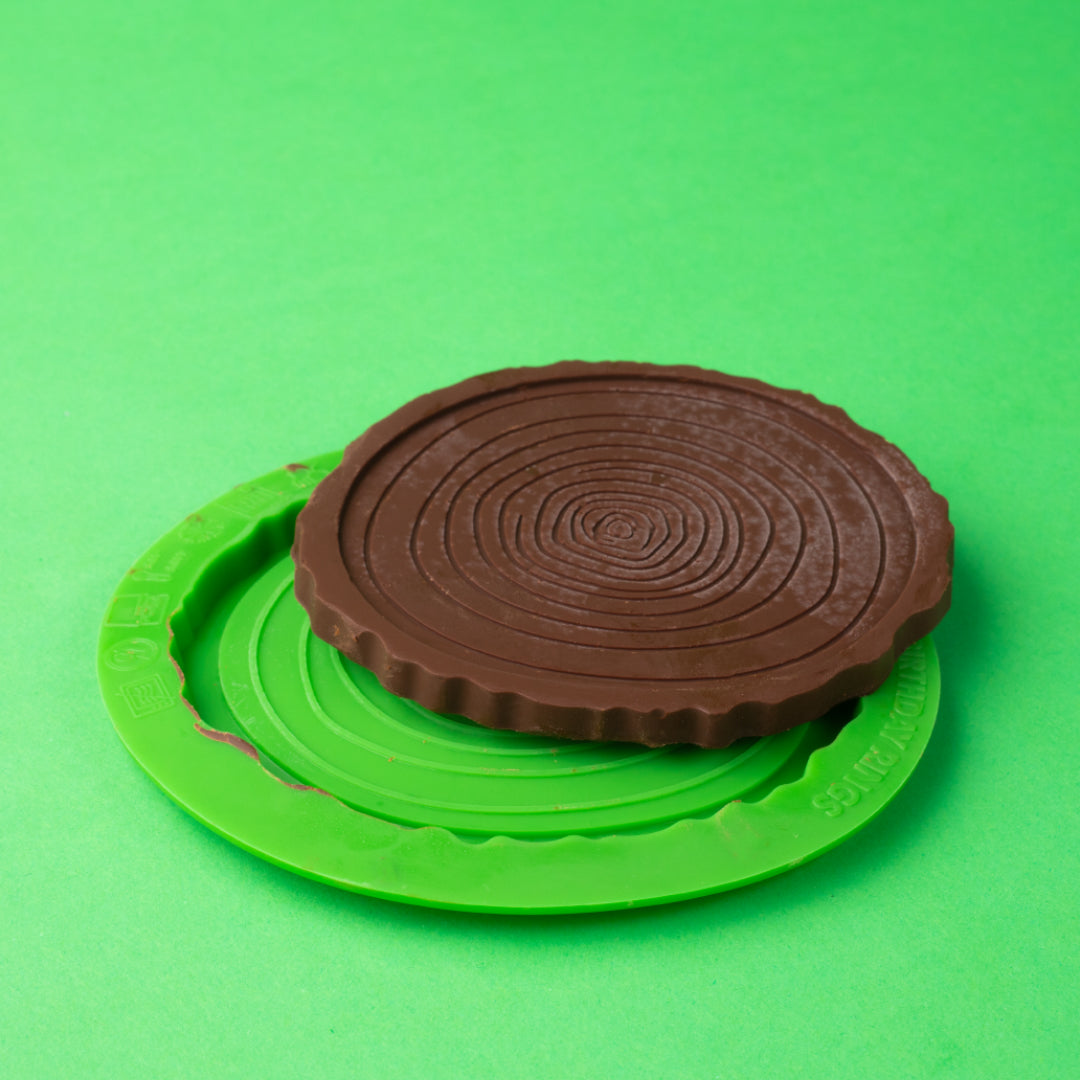 Packed With Holiday Gear, Crafts, And Activities For The Entire Family
1
Plant and grow a Sunflower seed
Our planting kit has everything you need to get you started. Now all you need is to water and care for your flowers!
The kit includes a planter, soil disc, biodegradable pot, and Sunflower seeds.
2
Play the Tree Gratitude Bingo
On Tu B'Shvat, we take time to express gratitude toward trees and nature. While playing with the Tree Gratitude Bingo, you will uncover some fun facts about trees and the environment and discover some reasons we can be grateful.
3
Chocolate Tree Rings
You can tell how old a tree is by cutting it open and counting its rings. Make this unique chocolate tree rings to celebrate the birthday of the trees!
Made out of food-safe and dishwasher safe original silicon mold. Instructions and recipe are included.
4
Tu B'Shvat Charm - Plant - Series B
This Seedling charm is the perfect collectable for Tu B'Shvat. *Charm does not include DAYS keychain
5
Learn new traditions, make yummy recipes, and much more
You'll celebrate like a pro with our step-by-step holiday guide. Designed for beginners and experts alike, it covers meaningful Tu B'Shvat traditions, the Seven Species, fruity seder recipes, and much more!
Included when you purchase Tu B'Shvat in a Box™, or with the first year of your Jewish Holidays Plan.
Products included in Tu B'Shvat in a Box™