The Tu B'Shvat Seder
Regular price
Sale price
$52.90
Unit price
per
Sale
Sold out
Subscribe and save up to 40%
Also available as part of
Jewish All Holidays Plan
Enjoying the beauty of nature is a wonderful way to bring a smile to your face every day. And on Tu B'Shvat, a Jewish holiday celebrating the birthday of trees, we celebrate this gift by planting trees. Our Tu B'Shvat box has everything you need to celebrate the Jewish Birthday of the Trees in style. We'll set you up for a super fun seder celebration, let you plant your own citrus tree, play with a tree balancing game, and much more!
Share
View full details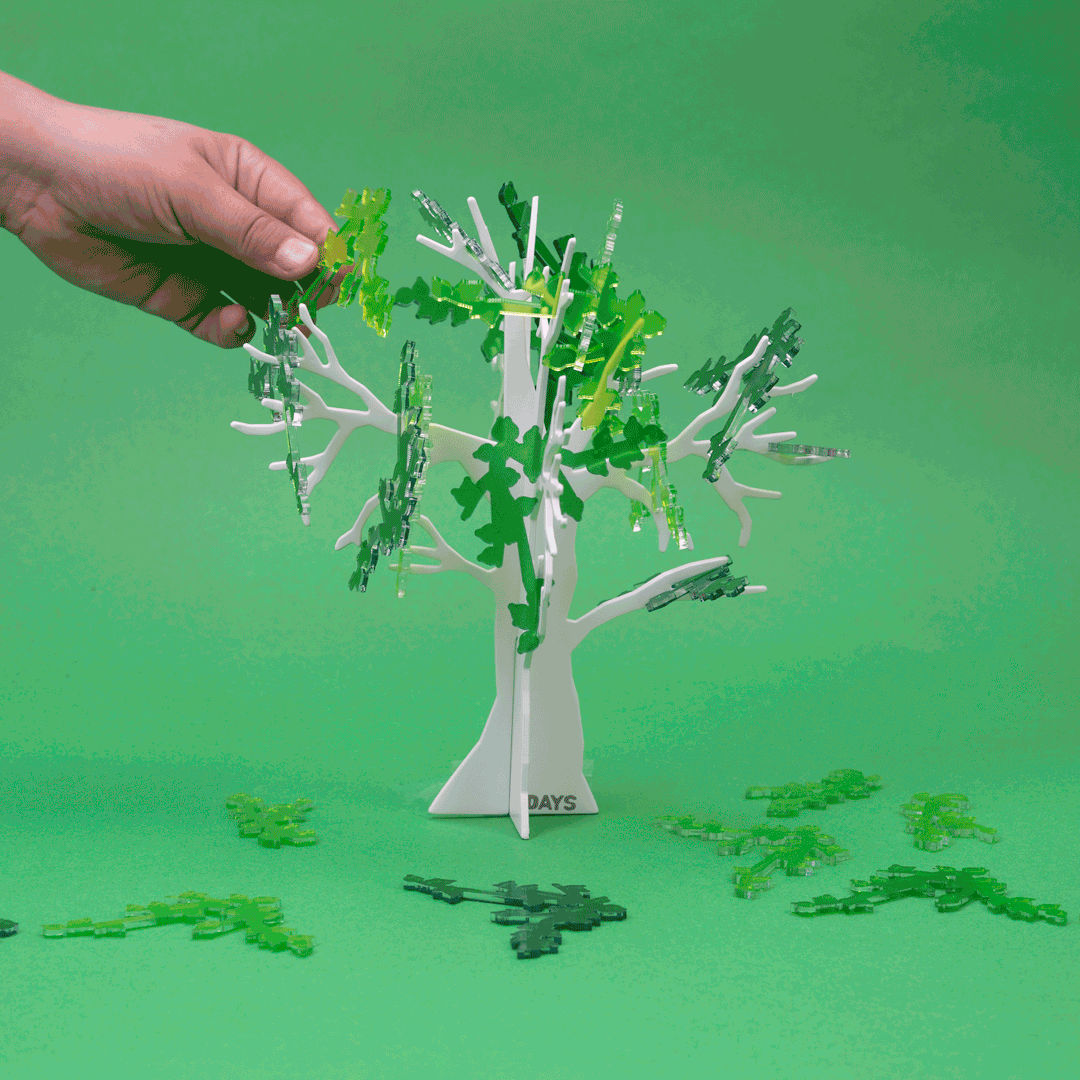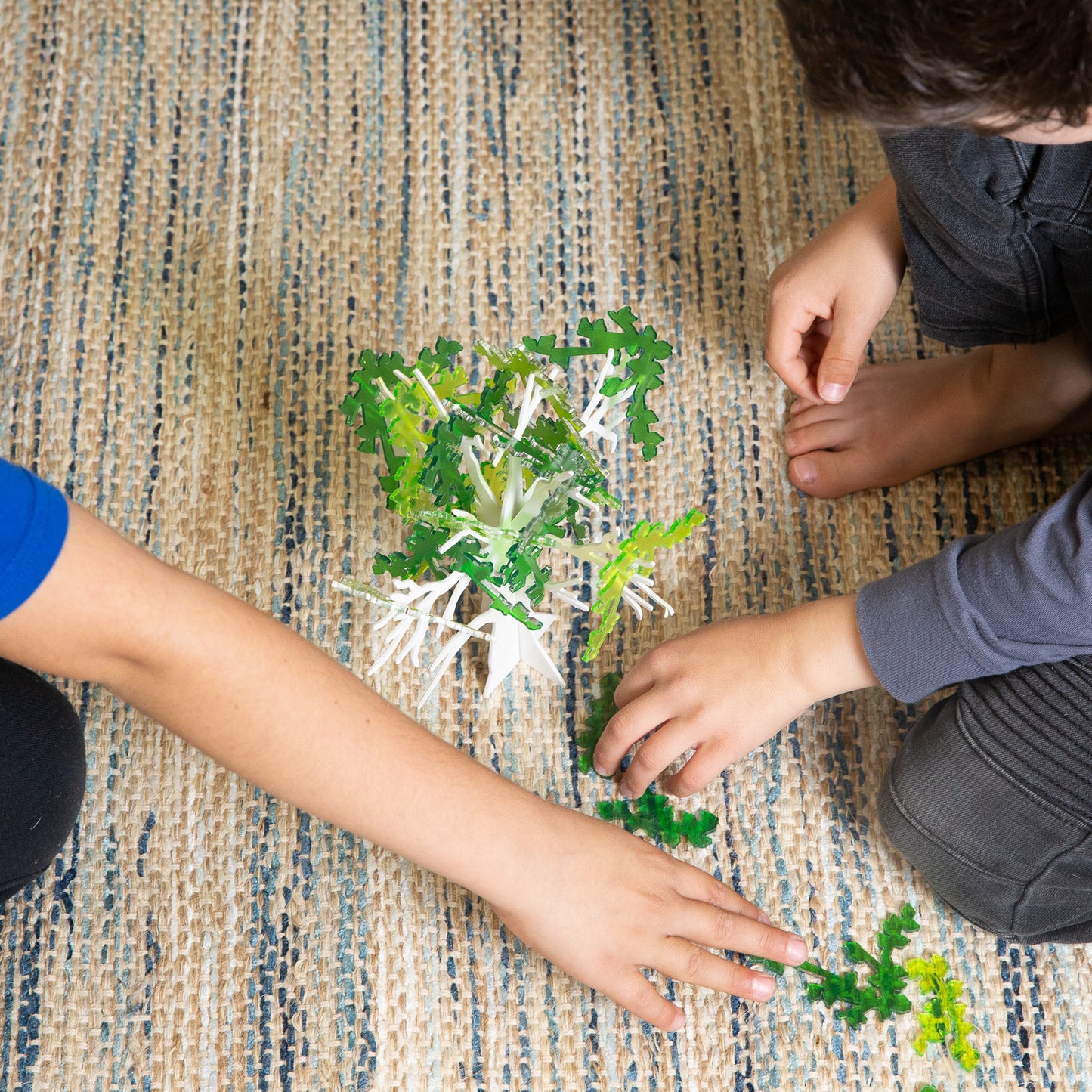 Packed With Holiday Gear, Crafts, And Activities For The Entire Family
1
Plant your own citrus trees
Weave together felt and engraved wooden pieces to create a cozy home for new seedlings. Then, fill each biodegradable pod with soil and start growing your own citrus trees!
2
Play with a springtime tree
Our Balancing Tree Game combines sculpture with delight to create a game that is fun and beautiful! Whether you play with it on the rug or display it on the mantel, it's a gorgeous addition to your home.
3
Host a playful Tu B'Shvat seder
Our interactive Tu B'Shvat Seder Guide will make it easy to host an engaging, fun, and meaningful celebration. Discussion questions, step-by-step instructions, blessings, games, songs, and coloring pages will help make this year's celebration extra special.
4
Learn new traditions, make yummy recipes, and much more
You'll celebrate like a pro with our step-by-step holiday guide. Designed for beginners and experts alike, it covers meaningful Tu B'Shvat traditions, the Seven Species, fruity seder recipes, and much more!
Included when you purchase Tu B'Shvat in a Box™, or with the first year of your Jewish Holidays Plan.
5
Collect a Tu B'Shvat charm
This Tree charm is the perfect collectable for Tu B'Shvat. *Charm does not include DAYS keychain
Products included in Tu B'Shvat in a Box™